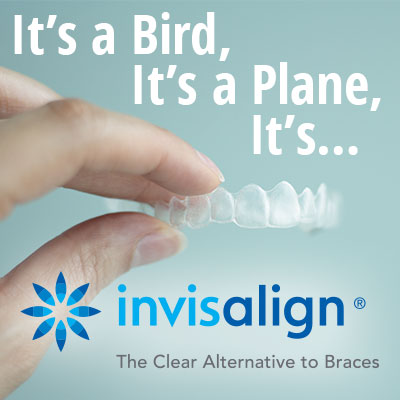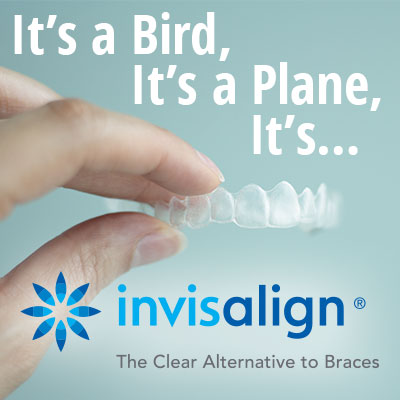 If you have a crooked tooth, odd spaces between your teeth or a poor bite, you might be considering all of your orthodontic options. Orthodontics is a specialty in dentistry that realigns your bite and teeth for the best possible look and function.
Did you know that our ancestors actually had naturally larger jaws? This meant they had more room in their mouth for all of their teeth to fit comfortably. But over time, due to genetic changes, human mouths are smaller than ever before. One out of every five people will have a problem with how their teeth fit and line up in their mouth! Invisalign® is one great option for the modern human who wants straighter teeth, without unsightly metal brackets and wires.
If for any reason you aren't fully comfortable with your smile, Fuquay Family Dentistry wants you to know your options. Read more below about orthodontics and Invisalign.
Malocclusion